GIve Today
We have the power to impact our community and we're doing something about.
With your help, and in pursuit of a common goal, we're able to positively impact more people in need in the following areas:
Addiction/Mental Health
At-risk Kids/Abused Women
Veterans
Senior Citizens
Homeless
Intellectual/Developmental Disabilities
If your company or organization can contribute to this collective effort, email us at
nehemiah.project.love@gmail.com
.
Would you like to donate? Send us an email!
FAQ about your donations titles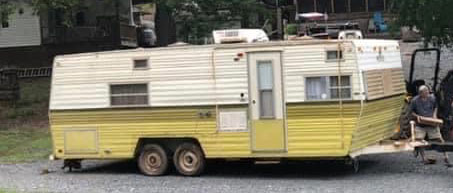 Donations from the community are a large part of Nehemiah Project and the sale of those donated items helps to fund our mission. These donations allow us to work alongside our network of community partners who seek to put God's love into action by creating lasting solutions that bring hope to the hurting. When you donate to Nehemiah, know that your donation really can change a life, just as this camper did. To read more about how this donation blessed a community member, please click here.